Let Cheddar Be Your Guide to Holiday Sides
Need some inspiration for your Holiday menus this year? We have some fantastic recipes that are perfect for an appetizer or side dish.
Here are some of our favorites:
Cranberry Walnut Cheddar Appetizer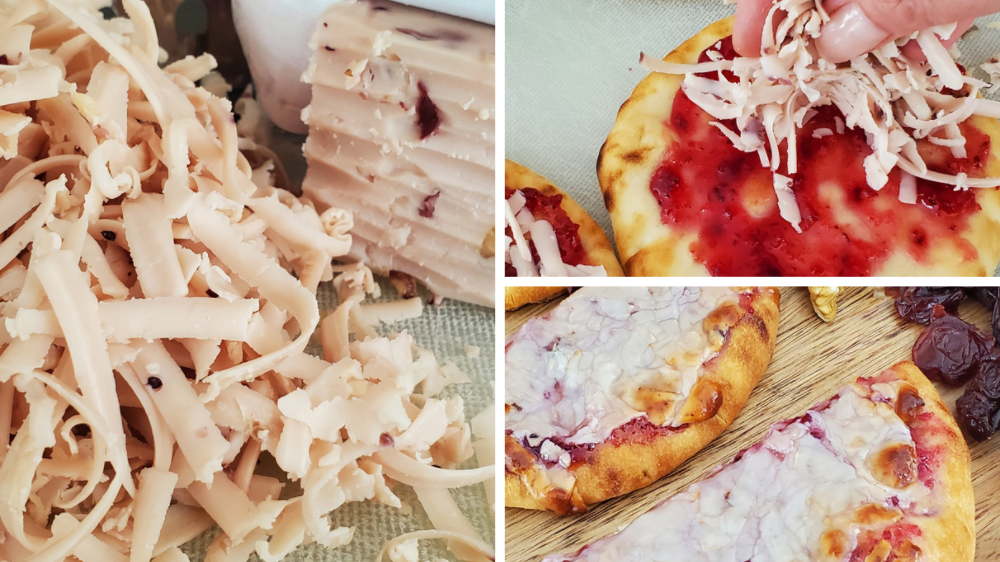 These bites have full on flavor, and are super easy to prepare! Mini-naan make the perfect base for this quick appetizer that features our Cranberry Walnut Cheddar and the Cranberry Butter included in several of our gift boxes. You could also swap in small pitas, silver dollar pancakes, or other flatbread that is about a quarter-inch thick.
Cheesy, smoky, buttery, crunchy…what's not to love about cheese straws? Cheese Straws are a fantastic nibble to add to cheese trays, set out for happy hour, enjoy as a snack!
Puff Pastry, a little crispy bacon or pancetta, and our creamy Monterey Jack are all you need for a crowd-pleasing appetizer!
We deconstructed jalapeno poppers into a creamy hot dip that is a lot easier to prepare! Save the rush and assemble the dip ahead of time. Cook 30 minutes prior to serving.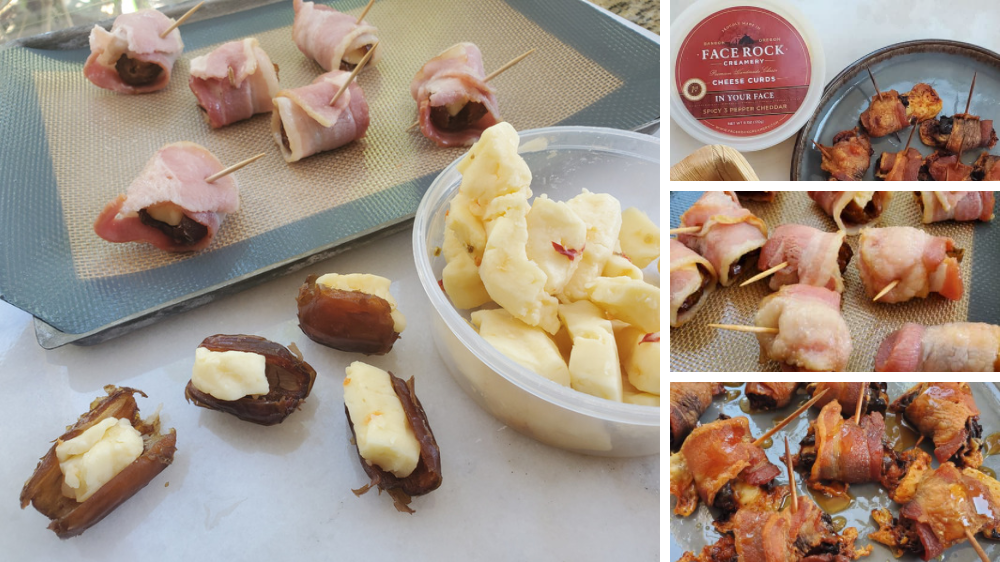 Bacon wrapped cheese stuffed dates are such an iconic party appetizer! We used our spicy In Your Face cheddar curds to add a fun twist on this classic but Plain or Vampire Slayer will work great too.
Peppercorn Baked Mac and Cheese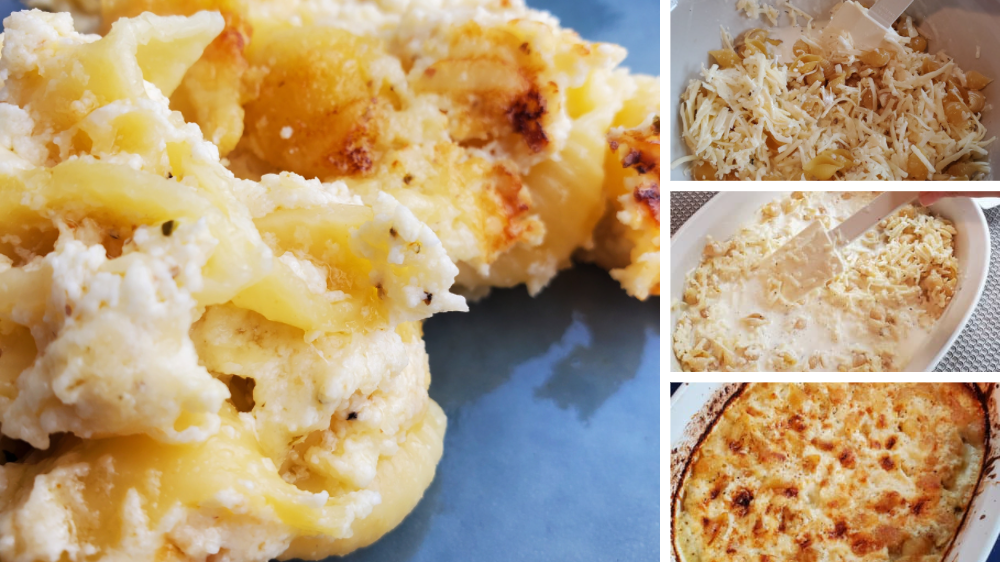 Baked Mac & Cheese is a very easy way to get a very delicious dish on the table. We use two different cheddar flavors in this dish, and you can mix and match any to achieve your ideal flavor combo!
Kick up your cornbread with green chiles, fresh corn kernels, and spicy In Your Face cheddar cheese.
This easy corn casserole is going to disappear quickly from the table! Face Rock Peppercorn Harvest cheddar adds a fantastic pepper note to dishes with its warm savory flavor. You can prep this a day ahead, just leave off the toppings until you are ready to cook. 
The Leftovers
Ready to hit the shopping deals? Power up with a leftover turkey sandwich made special with our Cranberry Walnut Cheddar or Pepper Alpine. Make a grilled version with melty Monterey Jack!
Read more
✕